5 Pointers For Negotiating With Your Kid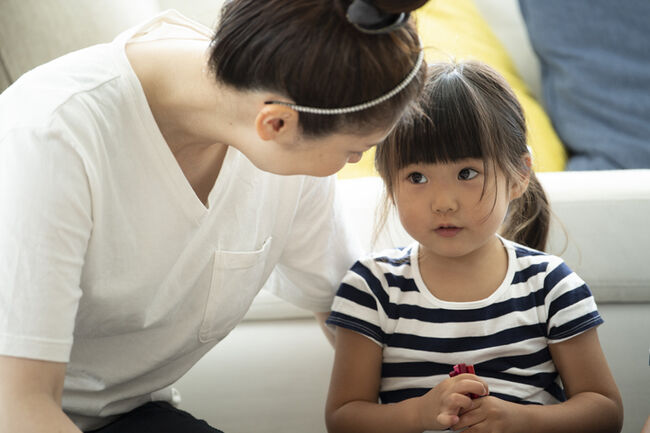 Negotiating in general can be tedious but for the most part when dealing with another rational adult, compromises can be made and negotiations can definitely be completed. Thats not the case however when dealing with children! In those instances when your little one demands they not walk out of Target empty handed, you can throw compromise and rational out the window. So for those parents that need some tips on successfully negotiating with their children, here you go:
1) Narrow the area of dispute - keep the point of the discussion from getting broad, by creating a more specific discussion you have a starting point for your negotiation.
2) Find out what they really want - If little Jenny is adamant about going to a party that runs later then her curfew then there may be a deeper reason for why she wants to be at that party. Maybe a boy? Maybe all the cool kids are there? If you discover the truth hidden behind the layers you have a better shot at having a successful negotiation.
3) Work to find the middle ground. - Avoid ultimatums and find a middle ground to avoid resentment.
4) Be specific about the details of the agreement/negotiation - If you want them to be open and honest then it must be reciprocated. Be clear in your wants and desires from the get go, if theres a problem don't beat around the bush.
5) Use Negotiations as a launchpad to teaching your kids how to put others before themselves - Children typically don't take a long view of things. Remember, they want what they want, when they want it, and they want it right now. They're just not yet socialized to the point of putting others' interests ahead of their own. So use that to your advantage in negotiations by catering to their short-term vision and building long-term behavior patterns.

Sunny 106.5 Morning Show
Want to know more about the Sunny 106.5 Morning Show? Get the official bio, social pages & articles!
Read more