Do You Get Along With The Parents Of Your Child's Friends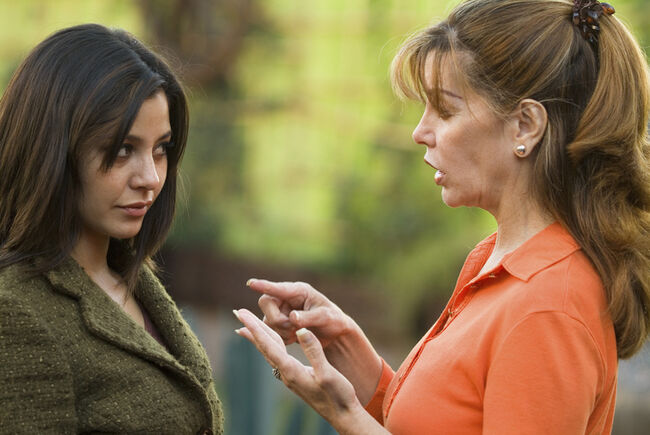 For kids making new friends can be extremely daunting! Parents though, feel the same pressure when it comes time to meeting the parents of their child's new friend. People don't like to admit they judge others but when one set of parents meets the other everything from parenting techniques to what kind of car they drive is analyzed. For instance, imagine the strict mom who drives a mini van meeting the supper easygoing mom who drives a sports car, theres bound to be differences there. So heres a few pointers to keep in mind when meeting other parents:
Its all about the kids! So try your best to steer clear of the other parents and allow your kids to form their own bonds.
Practice what you preach! Lead by example so that you trust your kids to act in the same way when you are not around.
Set limits! If there are things about the other parents you are extremely uncomfortable about then create guidelines as opposed to just cutting off your kids friendship. Maybe your child doesn't have to go over to his friend's house but his friend is always welcome at yours.

Sunny 106.5 Morning Show
Want to know more about the Sunny 106.5 Morning Show? Get the official bio, social pages & articles!
Read more