Things Guys Are Insecure About That Women Secretly Love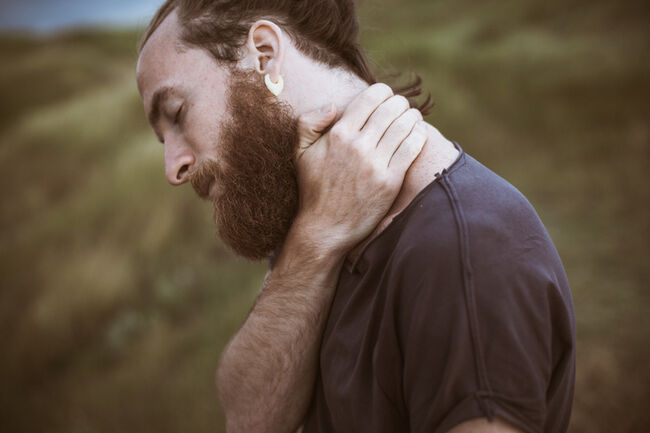 The ladies may not know it but us guys have our insecurities too! Lucky for you though cause it appears the ladies actually appreciate some of our insecurities, so stick your gut out and let your chest hairs fly proudly! Here's a list of 10 male insecurities that women secretly love:
1) Your Gut - if your lady is thinner than you, she's happy
2) Bald Head - its worse to rock an ugly comb over guys so embrace the shine
3) Acne Scars - yea we don't get this one but we'll take it!
4) Love Handles - ladies need something to hold onto also
5) Hot and Sweaty - everyone sweats guys... even the girls
6) Man Boobs - as long as they're not bigger than your ladies your fine
7) Back Hair - Out of sight out of mind, so don't obsess about it
8) Chest Hair - a lot of women actually find your chest rug sexy bro
9) Facial Hair - some men can grow a masterpiece and some cant. At the end of the day at least you don't have to wax!
10) Penis Size - This is the big one for the boys (no pun intended). Bottom line, if your size is average or below average then step the effort up in the sack cause your counterparts are definitely just resting on the size of their equipment.

Sunny 106.5 Morning Show
Want to know more about the Sunny 106.5 Morning Show? Get the official bio, social pages & articles!
Read more