30 Things To Do By Yourself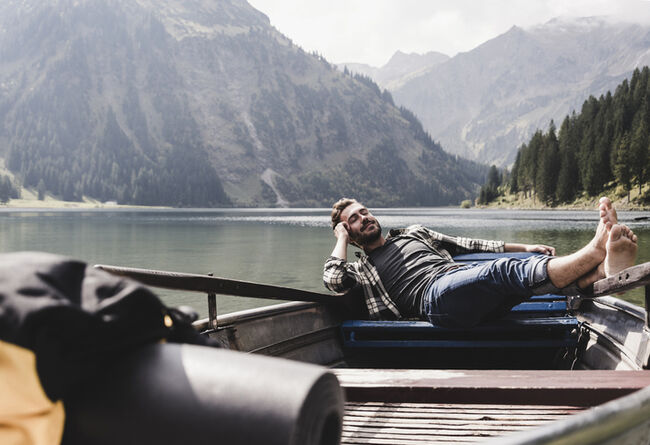 Most people are afraid of being alone and sure while it is scary to be alone all the time that doesn't mean that you shouldn't strive to find some alone time here and there. In fact scientists have discovered that highly intelligent people find life less satisfying the more they spend time with friends, ergo a little quiet time does do the body and mind good. So here are 30 things you can do alone to find satisfaction in your own life:
1. Try a new work out class
2. Play in the kitchen
3. Have a spa day
4. Get organized
5. Meditate
6. Travel Solo
7. Take up a new hobby
8. Take yourself to a really nice dinner
9. Create a list of life goals
10. Go to the movies
11. Read a book
12. Take a class
13. Do a home improvement project
14. Get lost
15. Bake a cake and eat it too
16. Figure out your mantra
17. Take some time to reflect on religion
18. Take along drive
19. Go on a hike
20. Relax in your house
21. Treat yourself
22. Unplug
23. Do embarrassing things while no one is around
24. Act like a kid
25. Volunteer
26. Create a piece of art
27. Accomplish a fitness goal
28. Continue your education
29. Write a letter
30. Complete a random act of kindness

Sunny 106.5 Morning Show
Want to know more about the Sunny 106.5 Morning Show? Get the official bio, social pages & articles!
Read more