Study Shows Marriages Gain Traction After 20 Years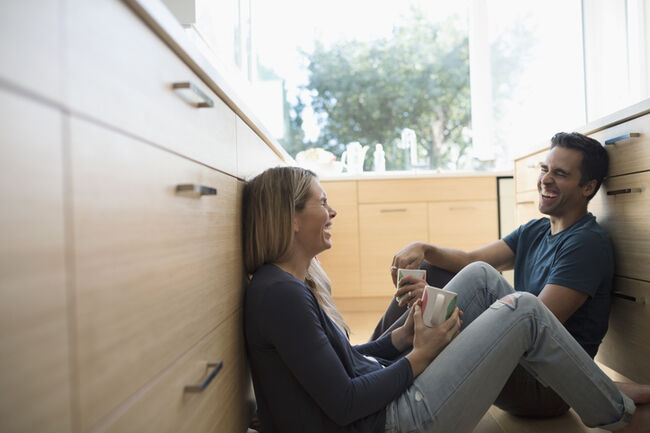 Researches from Penn State and Brigham Young published a study detailing how relationships changed over the course of a marriage. The study was conducted over the span of 20 years, from 1980 to 2000 and covered 1,617 individuals. Their goal was to measure how happiness, shared activities, and discord changed over time for couples who stayed married for a long time and for those who divorced. The most interesting fact learned from the study revealed that within the first year, happiness and shared time declined and continued till year 20 before it stabilized. But then after year 25 couples reported an upswing toward more positive marital traits with couples spending more and more time together. After year 40 couples were spending as much if not more time together then the first year they got married with happiness going up parallel to time spent. So if you feel you've truly married that perfect someone then it might help to consider weathering the marital storm the first 20 years in order to enjoy the bliss that comes after.
For more info please click here!

Sunny 106.5 Morning Show
Want to know more about the Sunny 106.5 Morning Show? Get the official bio, social pages & articles!
Read more