Woman Meets Biological Father Thanks To Investigative Facebooking!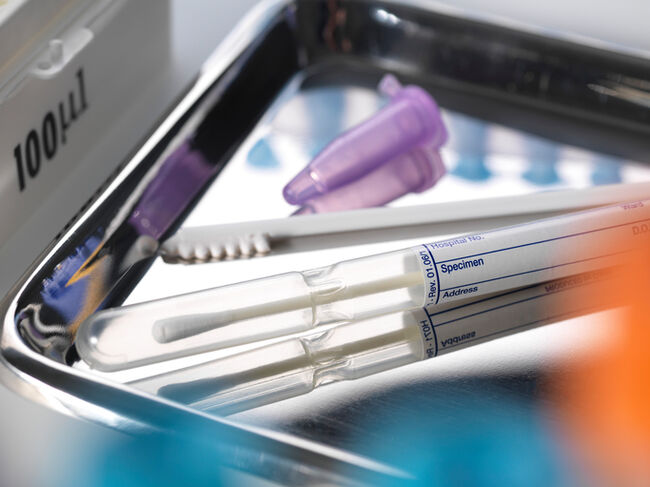 Michelle Cehn has been on a mission since she was child to find and meet her birth parents. She was adopted when she was a newborn baby in 1986 to two loving people named Joel and Joan Cehn. Her childhood was amazing but she could never drop that feeling of wanting to find her biological parents and on top of that her adoptive parents were very supportive of her desire. So much so that her adoptive mother even helped her locate her biological mother in 2009. Michelle's quest didn't end there however as her biological mother had no idea who Michelle's father was. She proceeded to get a bunch of DNA tests done that would list relatives who have also took the test. Lucky enough she was able to find a relative and immediately reached out. Using the new info she garnered from her new paternal relative she applied her detective skills to Facebook and was able to track down her biological father. Greg Hicks has a son but had no idea he had sired a daughter 31 years ago, none the less he was ecstatic upon first meeting Michelle. Both of them are overwhelmed about the similarities that run between the two and Michelle is even more excited to finally have the sibling she always wanted.

Sunny 106.5 Morning Show
Want to know more about the Sunny 106.5 Morning Show? Get the official bio, social pages & articles!
Read more