Las Vegas Man Is A Plumber By Day Hero By Night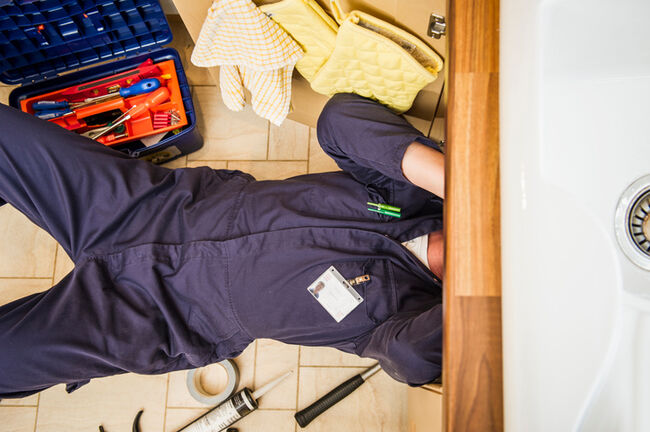 Saving 3 lives in the span of a year is no easy feat. If you ask local plumber Brian Kipperman however he would say its just the right thing to do. On July 14th of this year Brian walked out of his house and noticed his neighbors house on fire, without a seconds hesitation Brian leapt into action and rushed into the house. He managed to save his disabled neighbor Marilyn Schechtman, her sister with a broken foot, and the two dogs inside. One might say that's enough good karma to last a few years but that was just the tail end of hero work for Brian. In the latter part of 2017 Brian also came to the aid of a Metro Officer who was trying to detain an individual wielding a knife. That time Brian noticed the struggle, parked his car, and ran into action. He was able to pin the suspects right hand allowing the officer the ability to restrain the suspect and regain control of the situation. For his heroic deeds the city of Las Vegas has arranged a meeting between Brian and Mayor Carolyn Goodman, what a surreal experience it will be for The Mayor to be in the presence of our very own Hero.

Sunny 106.5 Morning Show
Want to know more about the Sunny 106.5 Morning Show? Get the official bio, social pages & articles!
Read more