Toilet Toys With A Surprise, Pooparoo!
Everyone loves toys that contain mystery prizes. From cracking eggs to reveal your toy dinosaur to soaking a squashy blob that magically turns into a less squishy monster. It would seem that new craze in toy mystery reveals are Pooparoos, little blue toilets that when opened reveal tiny cute poop creatures. Their also somewhat functional with them being able to eat treats(included) and poop them out into the toilet. FUN!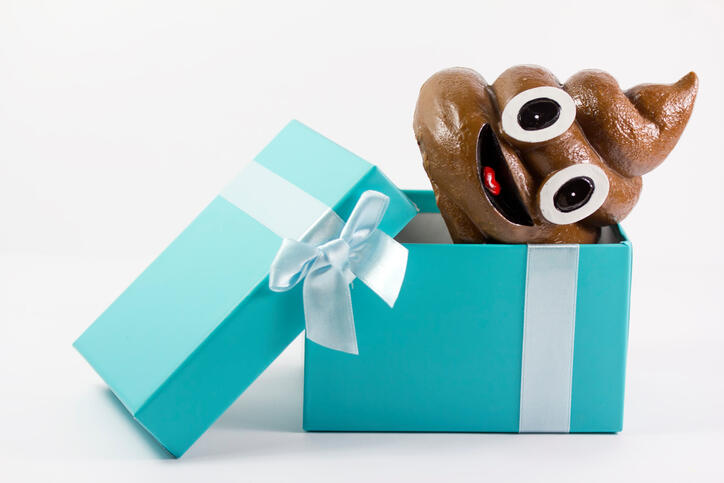 For More Info Click Here

Sunny 106.5 Morning Show
Want to know more about the Sunny 106.5 Morning Show? Get the official bio, social pages & articles!
Read more