Spring is here! Mojave Max Has Emerged!
It was 11:11am on March the 23rd in the year 2018 when Mojave Max emerged from his burrow "screaming" to the world that Spring was here. As Marco admitted he didn't actually scream but his appearance did mark the end for the Mojave Max Emergence Contest. Kids from across Clark County entered their educated guesses of when Max would emerge and with Max up and at em the winner should be announced shortly.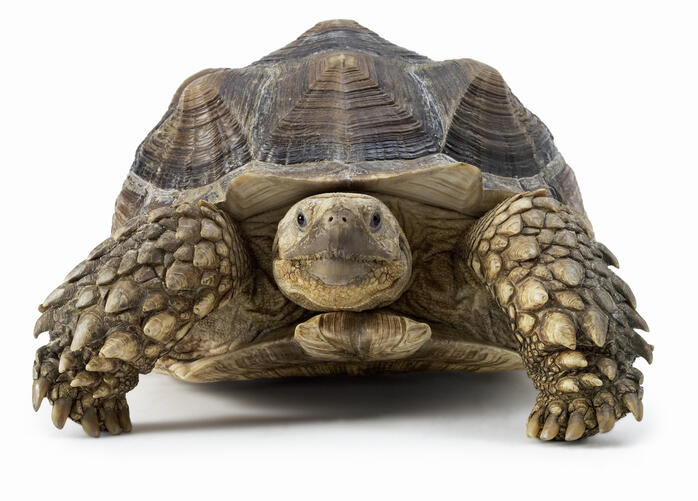 For More Info Click Here *CLICK HERE* *CLICK HERE* *CLICK HERE*

Sunny 106.5 Morning Show
Want to know more about the Sunny 106.5 Morning Show? Get the official bio, social pages & articles!
Read more