Pick Pocketing Monkey In China Caught On Video
A monkey in China was caught on video rummaging through the contents of a stolen wallet. The owner of said wallet was reported to have been in the vicinity and can be heard shouting in the video.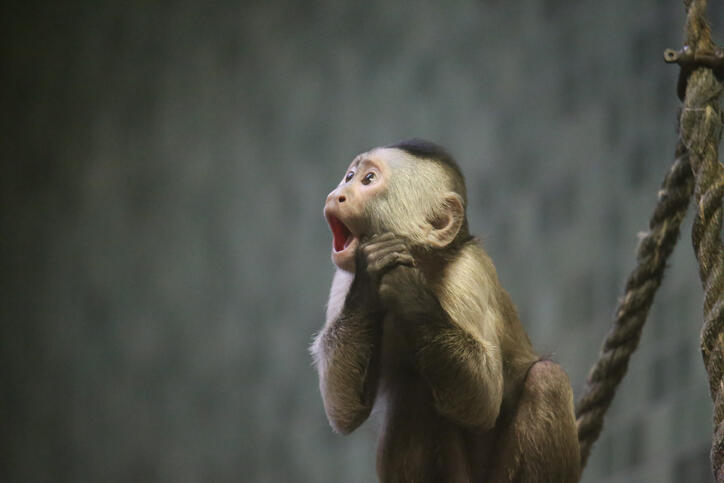 Sunny 106.5 Morning Show
Want to know more about the Sunny 106.5 Morning Show? Get the official bio, social pages & articles!
Read more