A List of Famous People Who Have An Entire Species Named After Them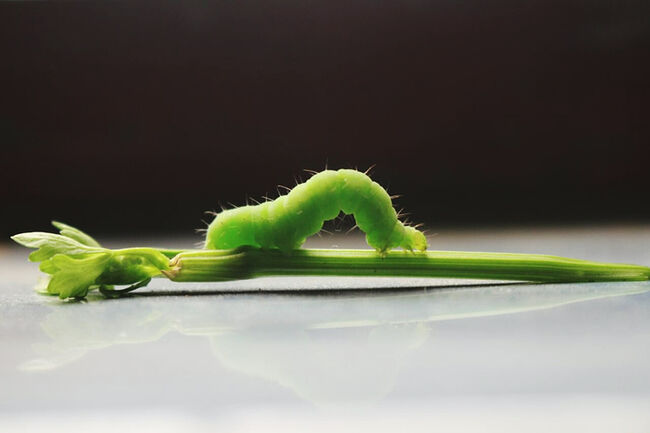 Buzzfeed has a list of 18 famous people who have an entire SPECIES named after them.
(And no, we're not talking about the Duggars. They're just a human family with VERY potent reproductive health. Although, naming a new species of rabbits after them is something that NEEDS to happen.)
Here are five highlights from the list:
1. There's a parasite named after Shakira that makes its host, usually a caterpillar, shake its hips vigorously. It's called 'Aleiodes shakirae.'
2. There's a "bootylicious" horse fly named after Beyoncé. It's called 'Scaptia beyonceae,' and it's all black with the exception of its gold-colored butt.
3. The 'Metallichneumon neurospastarchus' parasitic wasp was named as an homage to Metallica and their album "Master of Puppets". 'Neurospastarcus' is Greek for "ruler of the puppets", and it's a reference to how the wasp's hosts become lifeless and brain-dead.
4. There's a species of beetle that's leg muscles are so big, it was named after Arnold Schwarzenegger. It's called 'Agra schwarzeneggeri.'
5. Daft Punk has a flatworm named after them, because its junk resembles Daft Punk's helmets. Seriously. It's called 'Baicalellia daftpunka.'
For the rest of the list please click here!

Marco
Want to know more about Marco? Get his official bio, social pages & articles!
Read more