Secret Santa Strikes Again This Time With New Sidekick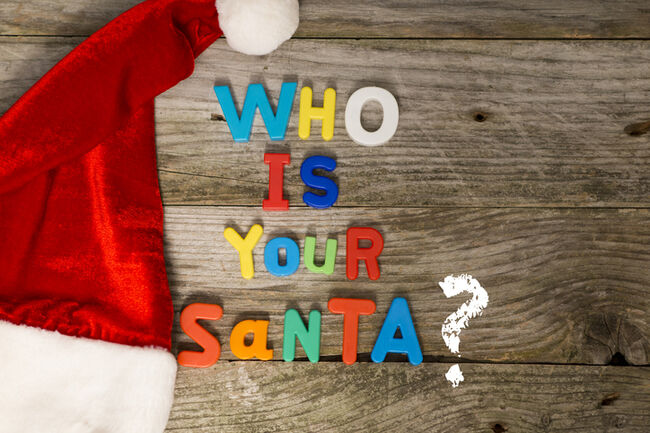 We've all heard of Secret Santa but have you heard of 'Thee Secret Santa'? For a few years now a mystery businessman has been going to different parts of the country, particularly those on hard times, giving away an estimated $100,000 worth of $100 bills to strangers in the hopes of brightening up their holidays. For instance after Hurricane Harvey flooded Beaumont, Texas the Secret Santa decided that would be his first stop, not only did he bring in a boat load of cash but he honored the men and women of the Beaumont Police Department. Instead of passing the money out himself he decided to let the officers pass them out to the community to honor their heroism and sacrifice.
This year Secret Santa went to Phoenix, Arizona where he met a homeless man named Moses Elder. Moses was recruited as one of Santa's elves, given $3000, and was assigned a secret mission to give to whomever he saw fit. Moses immediately blessed the lives of some of the other homeless in the area as well as a single mother who had fallen on hard times. The rest of the money went to strangers who gave Moses spare change or even just struck up conversation. One man in particular left Moses some spare change while the reality of not having enough for Christmas gifts for his own kids weighed heavily on his mind. As fate would have it he gave his spare change to the right homeless man, Moses returned the generosity with some of the Secret Santa money.

Marco
Want to know more about Marco? Get his official bio, social pages & articles!
Read more