'Wizard Of Oz' The Most Influential Movie In History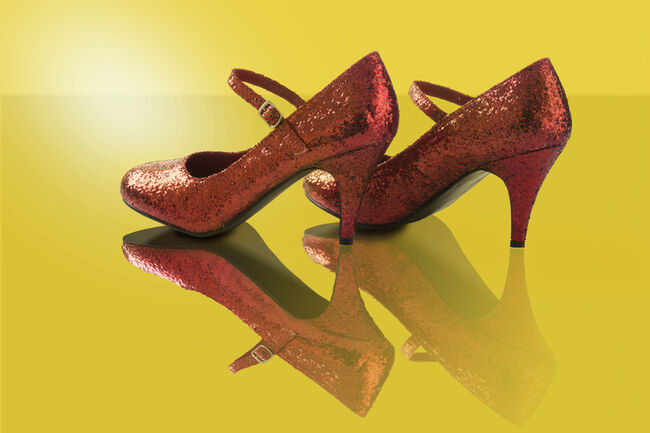 The University of Turin just released their findings from a study they did aimed at pinpointing the most influential movies of all time. Topping the list were movies like Star Wars, Psycho, and King Kong but the most influential movie of them all was the 1939 classic 'The Wizard Of Oz'. Lead researcher Dr Livio Bioglio stated "We have developed an algorithm that uses references between movies as a measure for success, and which can also be used to evaluate the career of directors, actors and actresses, by considering their participation in top-scoring movies." Having been referenced almost 3000 times in other movies its no surprise the film that brought us the 'Yellow Brick Road' landed at #1.
The entire list is as follows:
1. "The Wizard of Oz", 1939
2. "Star Wars", 1977
3. "Psycho", 1960
4. "King Kong", the 1933 original . . . not the 2005 Jack Black one, obviously.
5. "2001: A Space Odyssey", 1968
6. "Metropolis", 1927
7. "Citizen Kane", 1941
8. "The Birth of a Nation", 1915
9. "Frankenstein", 1931
10. "Snow White and the Seven Dwarfs", 1937
11. "Casablanca", 1942
12. "Dracula", 1931
13. "The Godfather", 1972
14. "Jaws", 1975
15. "Nosferatu", 1922
16. "The Searchers", 1956
17. "Cabiria", 1914
18. "Dr. Strangelove or: How I Learned to Stop Worrying and Love the Bomb", 1964
19. "Gone with the Wind", 1939
20. "Battleship Potemkin", 1925

Marco
Want to know more about Marco? Get his official bio, social pages & articles!
Read more