Join the Springs Preserve and the Christmas Tree Recycling Committee in giving our community a gift: Recycle your tree.
Each year from Dec. 26 to Jan. 15, you can take your cut Christmas trees to one of more than 30 convenient drop sites throughout the valley, to be recycled free of charge.
FIND A DROP OFF LOCATION NEAR YOU... CLICK HERE!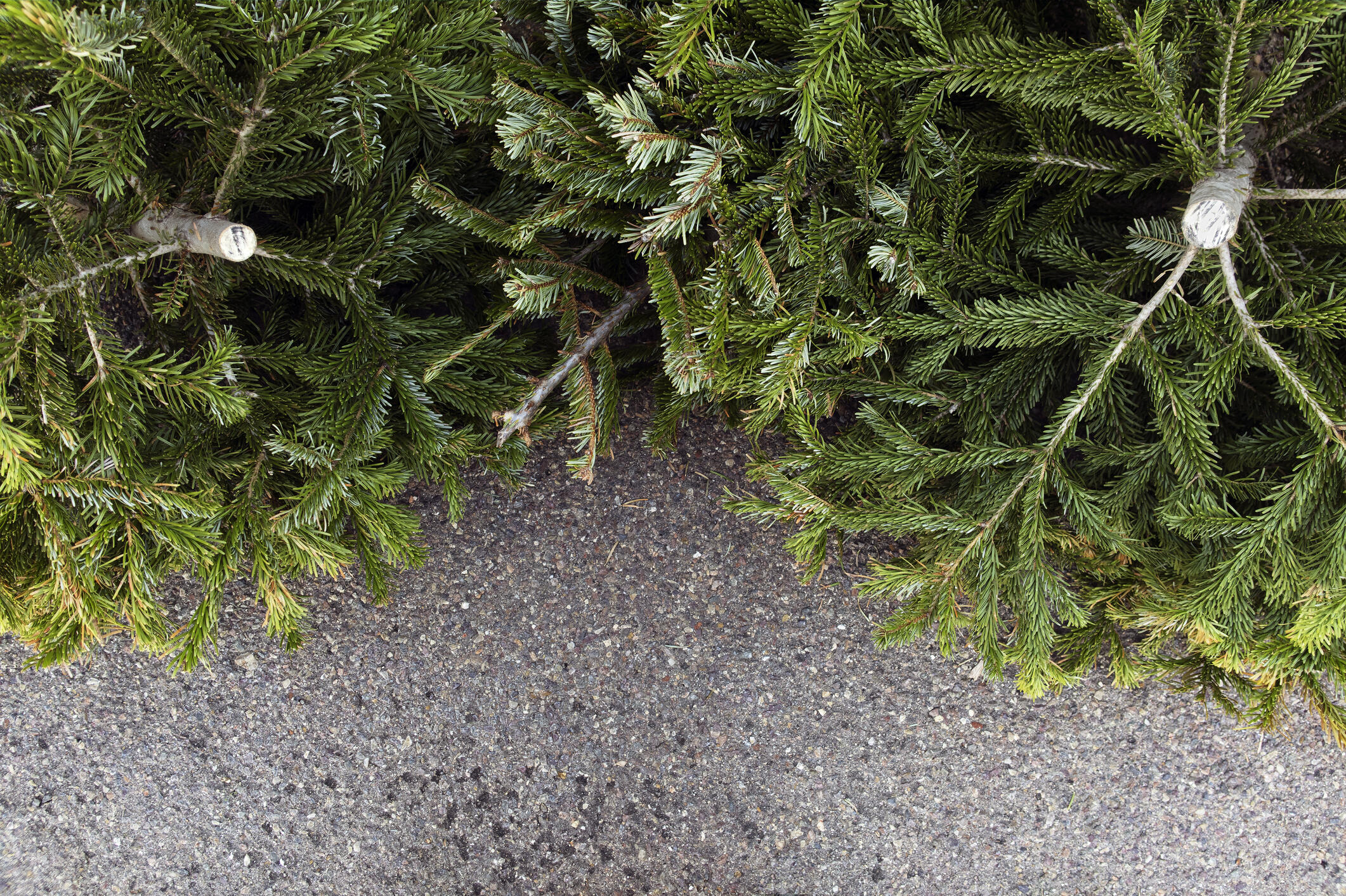 If you are unable to deliver your tree to a drop site, a local company called Move It will do it for you for a $25 fee. Use the discount code TREE25 when reserving your pick-up and drop-off atgomoveit.com(Opens another site in new window).
For more information about the Christmas Tree Recycling Committee, please call Tara Pike-Nordstom at UNLV Rebel Recycling at702-895-3760.