Now that it's getting cooler outside and fall is here, it's the perfect time for a skin reset. Here are some tips for the perfect post-summer skin care routine: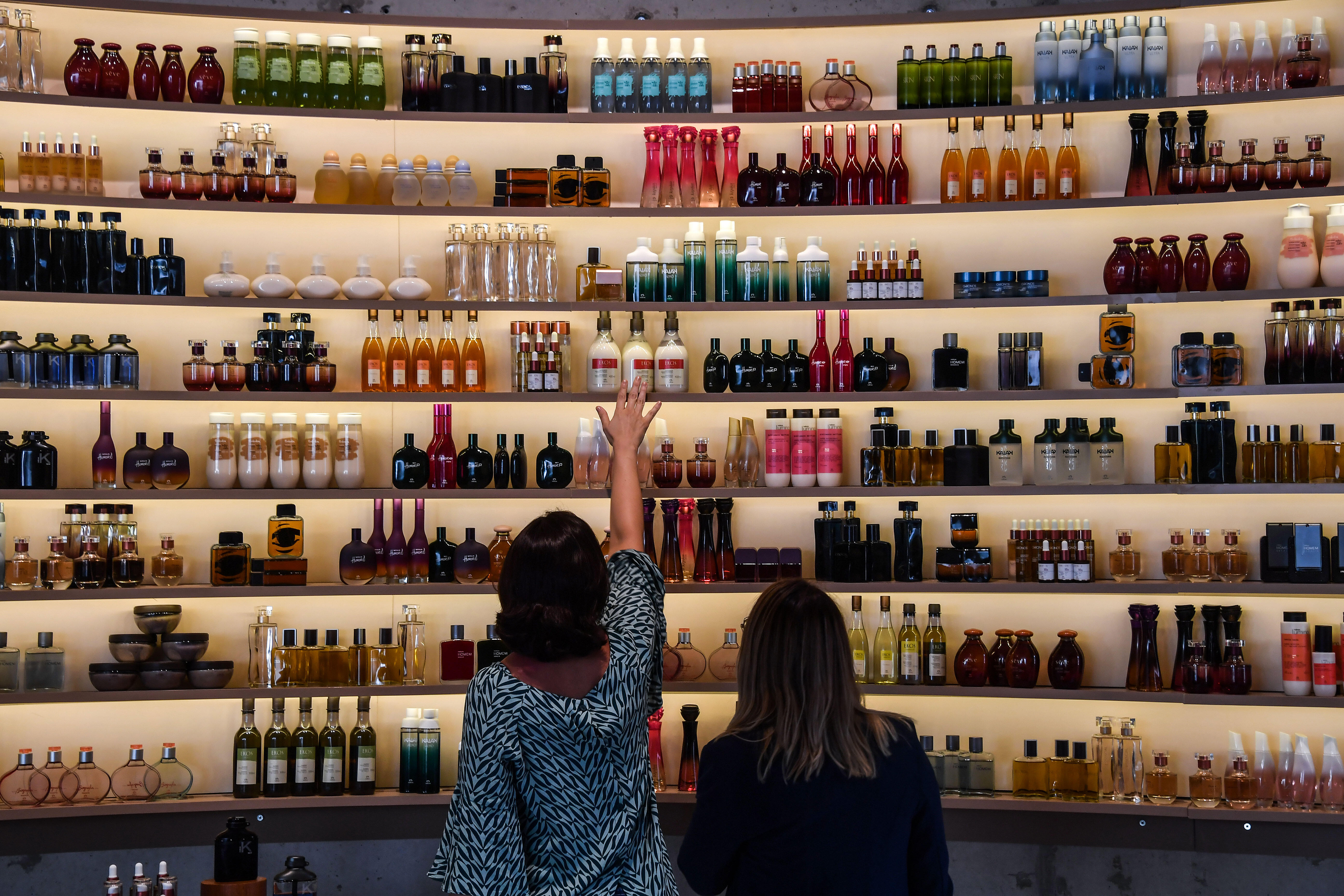 Don't ditch the sunscreen. Sure, fall weather means you're spending less time in the blazing sun, but that doesn't mean you should pack away the SPF. UV exposure doesn't hibernate, so it's still important to protect your skin from sun damage every day.
Turn up the hydration. Like we said, fall and winter come with less sweat – which also means your skin is less hydrated. If your skin tends to get drier during the colder months, incorporate more moisturizing products into your routine. Gel and foam-based cleansers can be overly drying since they decrease oil production, so experts recommend cream-based cleaners and plenty of moisturizer.
Avoid super hot showers. Taking a nice hot shower during the colder months might feel great, but it's actually not so hot for your skin. As the seasons shifts, your skin tends to be less moisturized – and the hot water only makes your dry skin worse. Make sure you're turn down the water temp when you go to take a shower or bath.
Exfoliate carefully. Exfoliating boosts your glow, but there's such a thing as too much of a good thing. Too much scrubbing can result in inflammation and hyperpigmentation, so during the colder weather especially, it's important to dial down your exfoliating routine so you're not harming your skin's protective barrier.
Check out more skin care tips HERE.
Source: Bustle