These days a lot of people identify themselves as foodies and it looks like Las Vegas is a great place for those looking to experience the joy of food.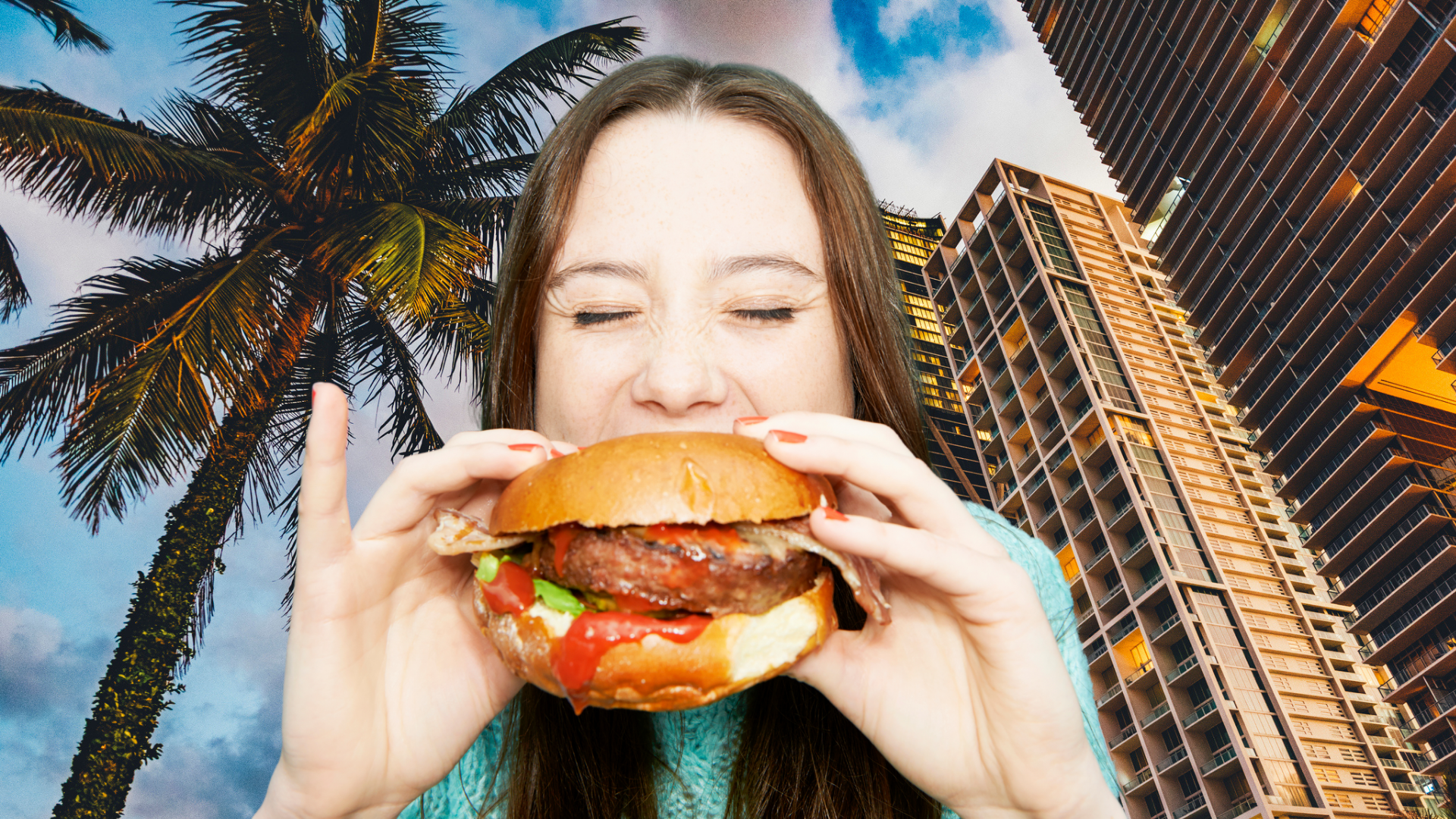 WalletHub looked at over 180 cities in the U.S. to determine which are the best for foodies, judging locations on 29 key factors in areas of affordability and diversity, accessibility and quality.
Top Ten Cities For Foodies
(click here for the entire list)
Portland, OR
Orlando, FL
Miami, FL
San Francisco, CA
Austin, TX
Sacramento, CA
Denver, CO
Las Vegas, NV
Seattle, WA
Tampa, FL
Pearl City, Hawaii earned a score of just 25.13 and ranks dead last for affordability and close to the bottom for diversity, accessibility and quality, so feel free to skip on that one. 
Source: WalletHub