According to research, Gen Z takes just a few weeks to fall in love (29%), others can take up to a few months to fall in love (37%) and 17% prefer a slowed approach, taking a year or more. So you are not wasting your time with a match that isn't "Vibing" with you...Tinder and relationship therapist Matt Davies have come up with a few questions to "Vibe Check" your next match!!!.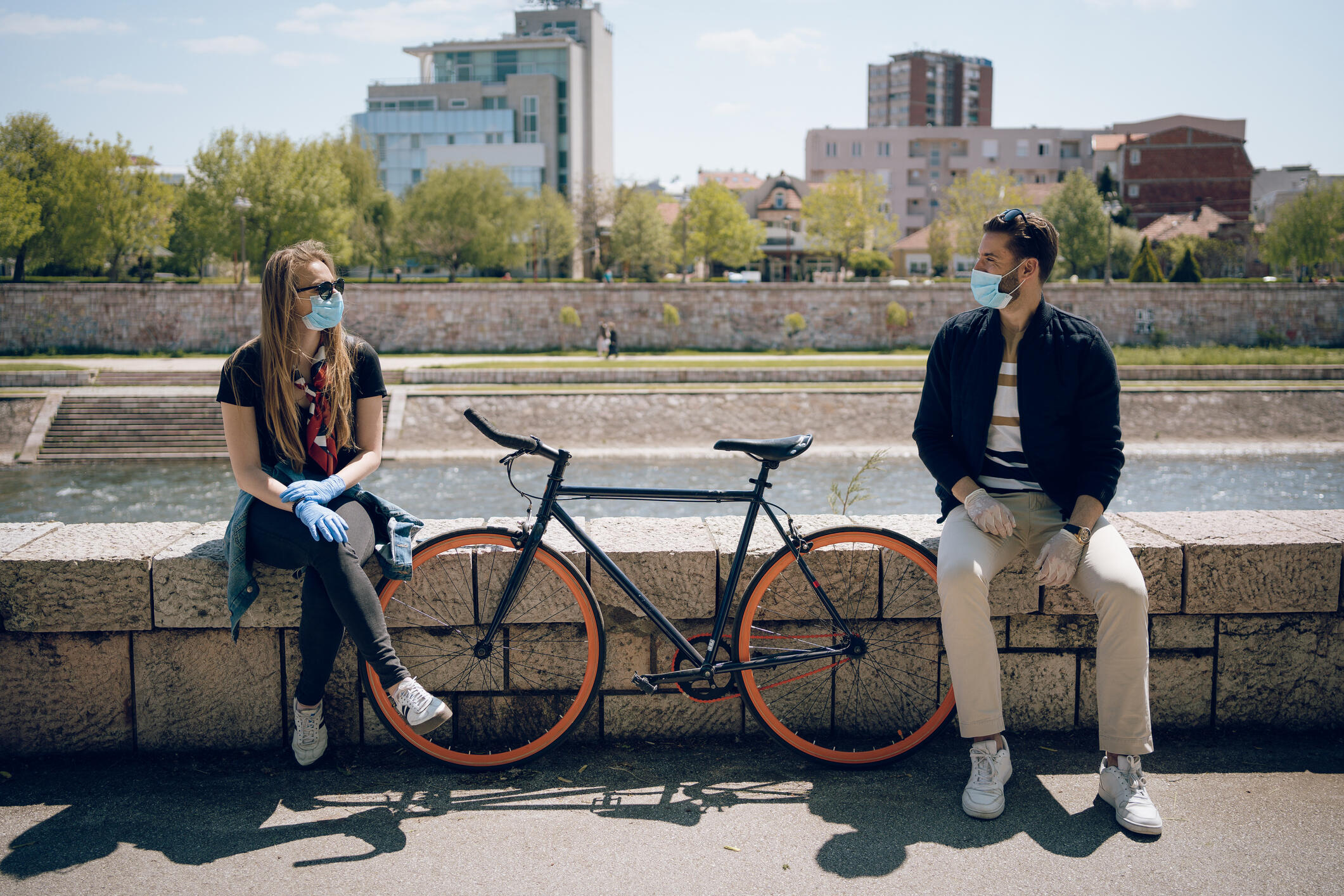 Here are the top 10:
Describe yourself in a tweet.
What's something that you just don't understand the hype?
Tell me the last 3 emoji's you sent.
What is your 2020 go-to meme?
Who do you reply to first? Mom, BF or coworker??
Work to live or Live to work??
What is your ultimate got to snack?
Tell me a secret that no one else would know.
What three words would your closest friend use to describe you?
What is the soundtrack of your life??
Want more?? Click here for more #vibecheck questions to ask your next match!