2020 changed the world in so many different ways including how we date. Bumble predicts the dating trends we'll be seeing in 2021.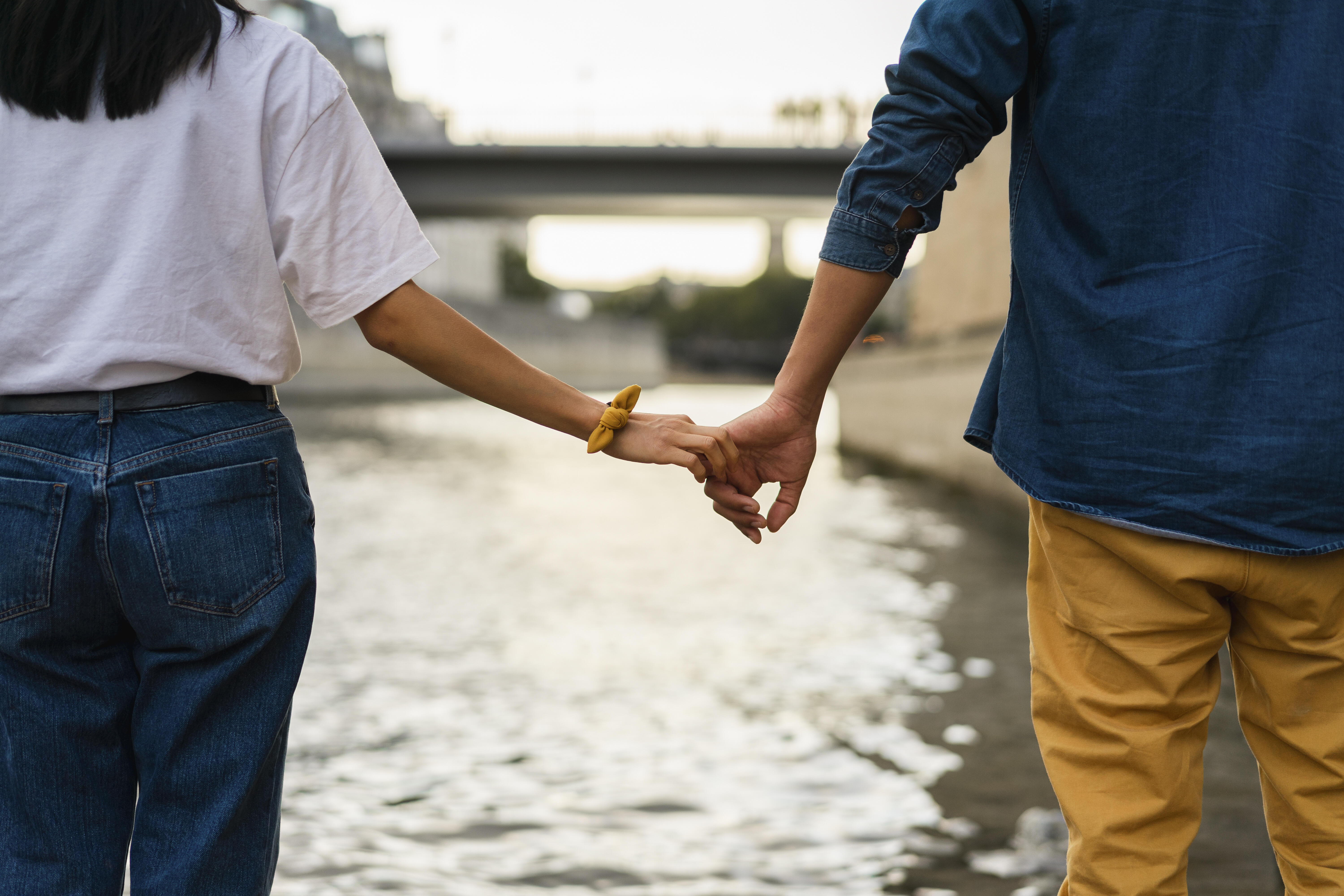 Hardballing- It basically means "dating like the CEO" and not wasting your time with partners who aren't serving you. "Over the past year, almost 70% feel the pandemic has given them an abundance of time to focus on themselves and 43% shared they have more confidence to say what is and isn't right for them in their dating life," the dating app's research finds.
Astrolove- Some people have always looked to the stars to guide their love life, but Bumble predicts more and more folks will be looking for compatibility based on their zodiac sign. They added an "astrology badge" feature and found users who shared their sign had almost a 60% increase in their average number of matches.
Slow dating- People who are into this like to take their time to get to know each other before meeting up in person and tend to be more selective in general, which is smart during a pandemic. For Bumble users, slow dating includes starting with a video date before moving on to a socially distanced meet-up.
More virtual dating- According to a Bumble survey, 46% of daters prefer virtual first dates to meeting in person, which is good because online dates aren't going away.
The rise of "New Dawn Daters" - This refers to those who ended their long-term relationship during the pandemic and are now ready to get back out there. Bumble says one in four of their U.S. users fall in this category and many of them are new to dating apps and may be anxious about dating right now.
Do you fall anywhere on this list??? I do.. right in with Astrolove, Slow dating and Hardballing!! Happy Dating!!!!