As of Friday, June 26th, Nevada Governor Steve Sisolak announced wearing face coverings in public is required by the State of Nevada. Before June 25, it was required for only employees in open establishments, and was optional for guests.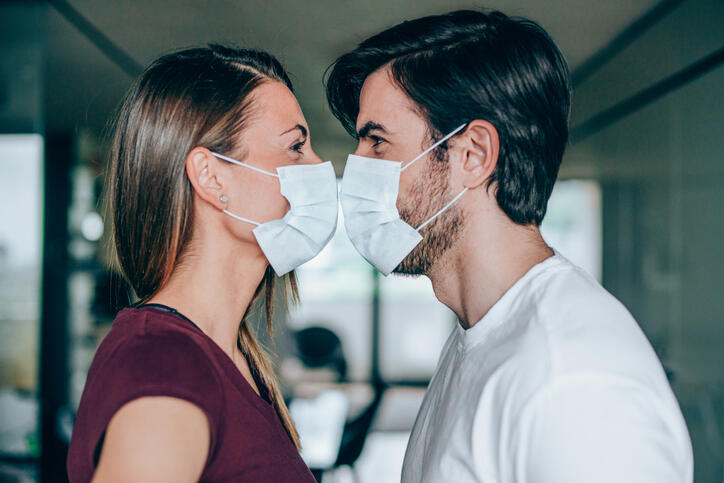 But here is a question that has been weighing down some Las Vegans...How are people supposed to wear masks when dining in? 
The Nevada Restaurant Association shared in an email the following guidance from local officials: 
Once a patron sits down with proper 6 ft distancing, they are then able to remove their masks for the remainder of their meal. However, once the patron leaves their seat and moves about the restaurant i.e. entering or leaving the property, using the restroom or walking to the pay-station, they are required wear their mask.
There you have it... happy dining!!!